Spotware and Skale Enhance Integration with Single Sign-On
Sep 13, 2023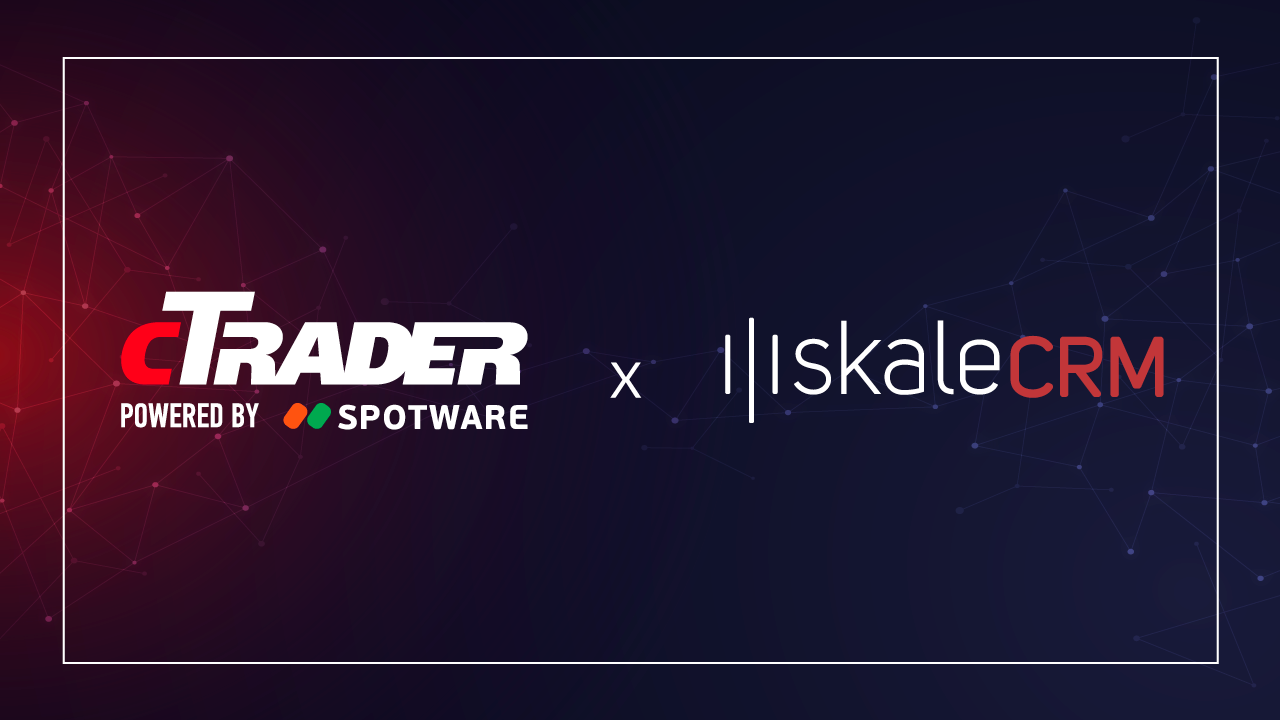 Spotware and Skale are delighted to announce an enhanced integration, with a Single Sign-On option for clients using Spotware's flagship cTrader trading platform and Skale's enterprise grade CRM and client portal.
This latest development marks a major milestone for both companies and a new era of cTrader x Skale by delivering a seamless union of platforms. It builds on a strong partnership between the two firms since their initial platform integration in 2020, providing even greater benefits and an enhanced user experience for brokers.
Spotware's cTrader is an Open trading platform, appreciated by 4 million+ traders worldwide. The product is a complete turnkey broker solution for forex and CFD services, available on desktop, web and mobile applications.
Skale is one of the FX industry's leading CRM software providers. Its platform has been designed to empower high volume, multi-brand brokers and has multi-jurisdictional capabilities to suit different compliance requirements. Skale's solution includes tools for fully-customisable back-office management, as well as advanced KYC, marketing and business intelligence tools, a multi-layered IB portal and fully-customisable traders' area. It enhances efficiencies by managing workflows for sales, retention and marketing teams and also streamlines onboarding and KYC.
One of the key aspects of the upgraded integration is that the Skale's client portal is available for cTrader Web, Desktop and Mobile (Android and iOS) applications. Traders can register, perform KYC, and deposit and withdraw directly from the app without the need to login separately or to leave the trading platform. This facilitates greater conversion rates and better retention rates experience.
With Single Sign-On, broker clients only need to undergo registration once in order to use both the cTrader platform and the Skale CRM and client portal. A single email and password can be used to access both, excluding all potential authorization issues. All client accounts are also connected to one email, eliminating confusion. Additionally, traders will benefit from a more swift deposit and withdrawal process, which won't require them leaving the cTrader trading platform.