More Functionality in cTrader Mobile 3.1
Nov 15, 2018
cTrader Mobile Beta has been updated to version 3.1 and is available now to download on Google Play and App Store. The new version provides traders with more functionality for charting and order creation. New User Drawings SupportIn addition to previously introduced horizontal, vertical or trend lines, in the new cTrader Mobile 3.1 traders can now also draw Ray, Equidistant Channel, and Fibonacci Retracement on charts. **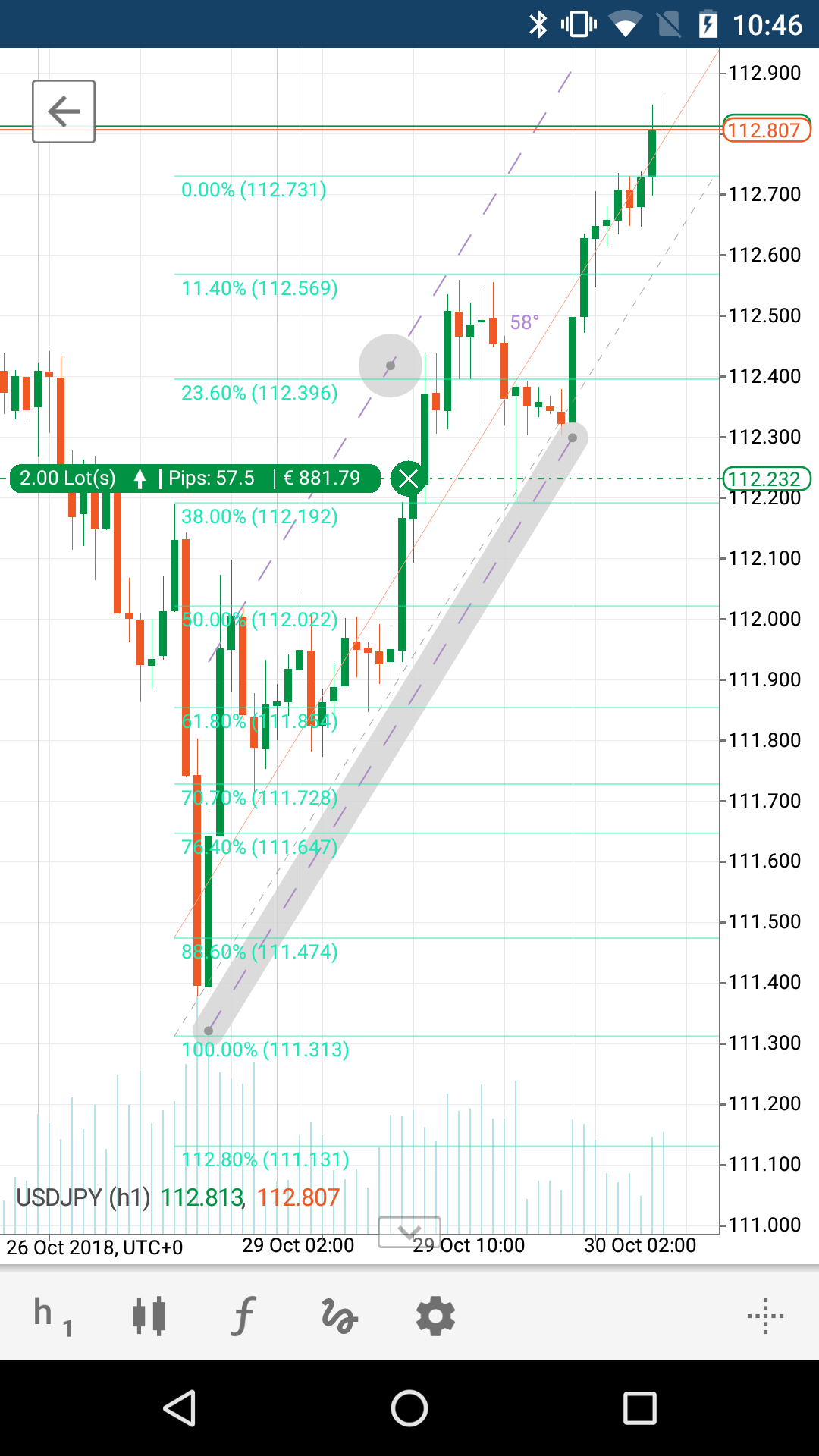 **User Drawings Style ChoiceThe new version of cTrader Mobile adds more personalization options allowing traders to choose preferred color, width, and dash for their drawings on charts.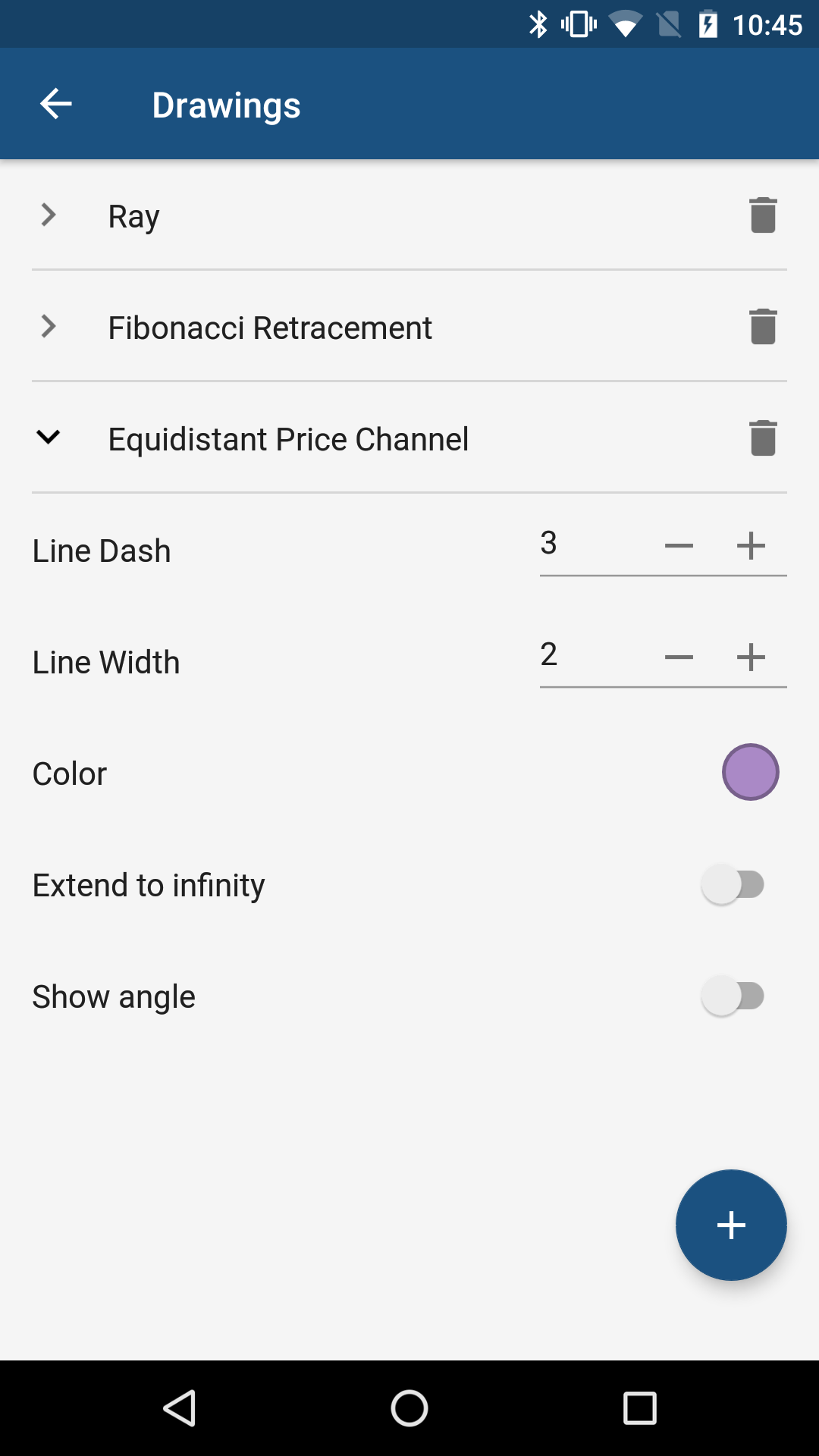 Pending Orders with SL/TP ImprovementIn cTrader Mobile 3.1, the estimated price is now shown along with pips when creating the SL/TP for Pending order.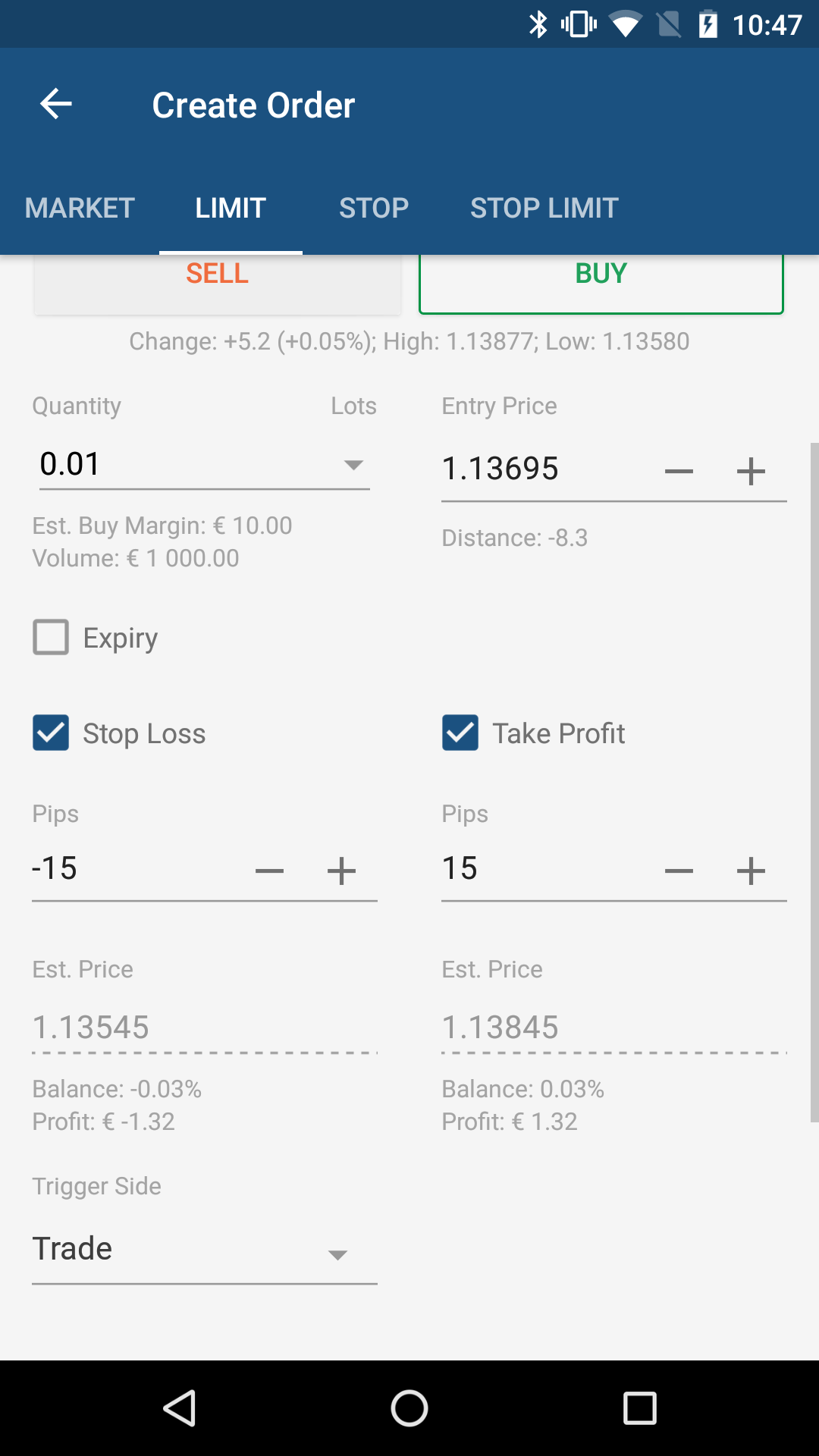 To view and try the new cTrader Mobile 3.1, please download its Beta version from Google Play or App Store.