cTrader Launches Brand-New cTrader Community Leader Program
Jul 13, 2021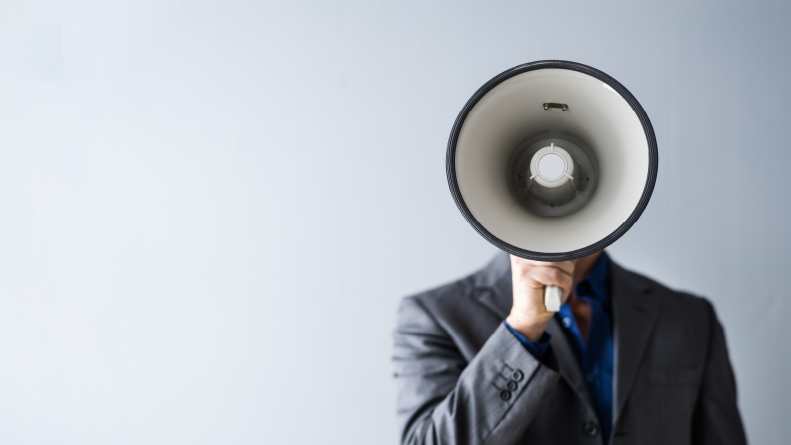 We at cTrader are excited to announce a brand-new cTrader Community Leader Program that grants all our traders the chance to become influencers of cTrader users, while reaping numerous benefits from their knowledge of the cTrader platform and leave a footmark in the formation of the cTrader ecosystem.
Benefits include:
Quarterly €150 voucher from ClickAlgo.
Free VPS subscription (UK based VPS from NetShop Data Center Services).
Free learning resources in the form of books, online courses and many more.
Access to high-priority Telegram Group assistance.
Seasonal cTrader giveaways (T-shirts, mugs, umbrellas etc).
Marketing exposure through cTrader community channels, newsletters, press releases and marketing materials.
And many more to be announced on-the-go!