cTrader Mobile Gets New Features in Version 3.5
May 23, 2019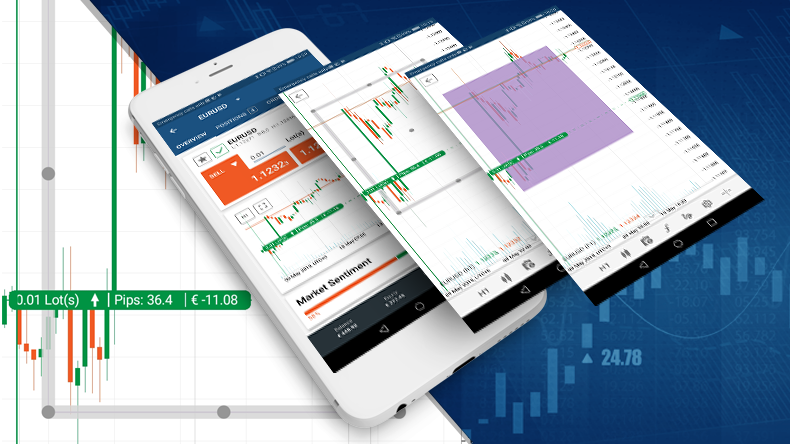 cTrader Mobile has been updated to version 3.5, comprising a series of trading experience improvements - from further customization options to improved analytics and quick feature access.
Positions Modification in Full-Screen Chart Mode
Positions can now be modified in chart full-screen mode. Close, Double and Reverse options are available.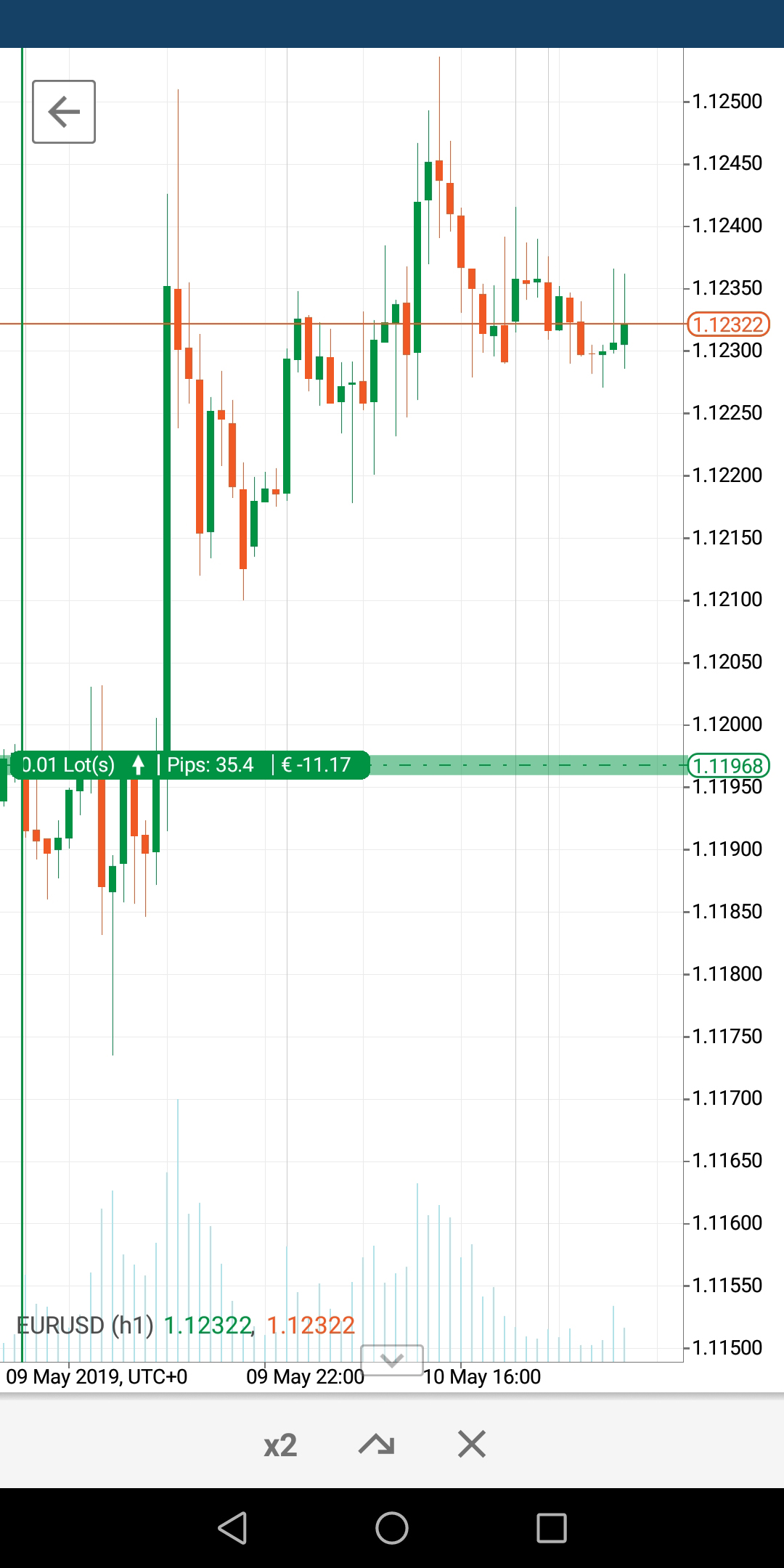 Broker Symbol Descriptions
A new section has been added to Symbol Overview. The new Symbol Description section allows brokers to enter their own, custom symbol description. Whether it is general asset information, market research, or whatever one deems most useful to traders.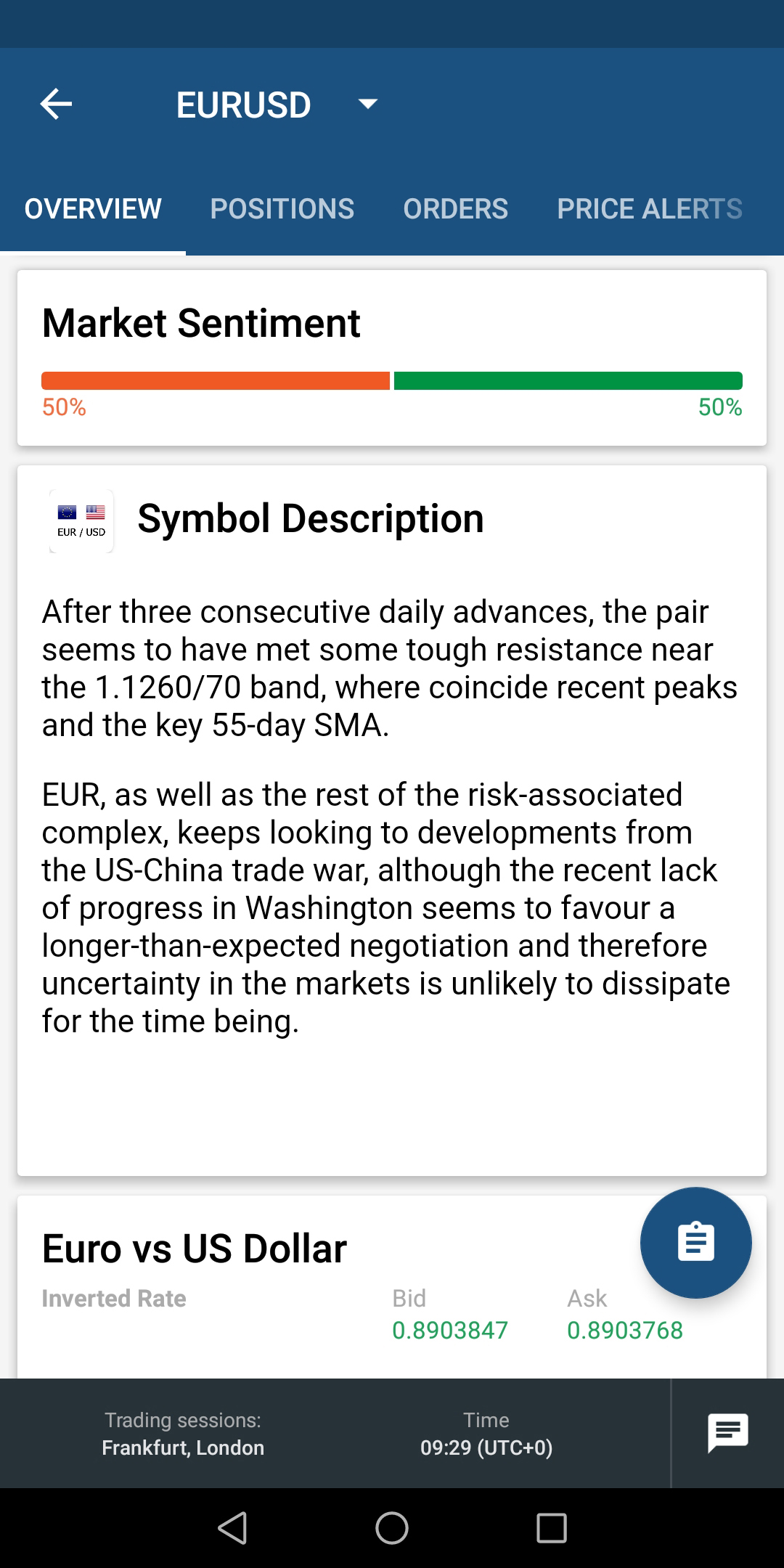 Drawing Rectangle in Full-Screen Mode
The amount of drawings available has now grown to a total of 7, with the addition of Rectangle in full-screen mode for a more complete analytical arsenal.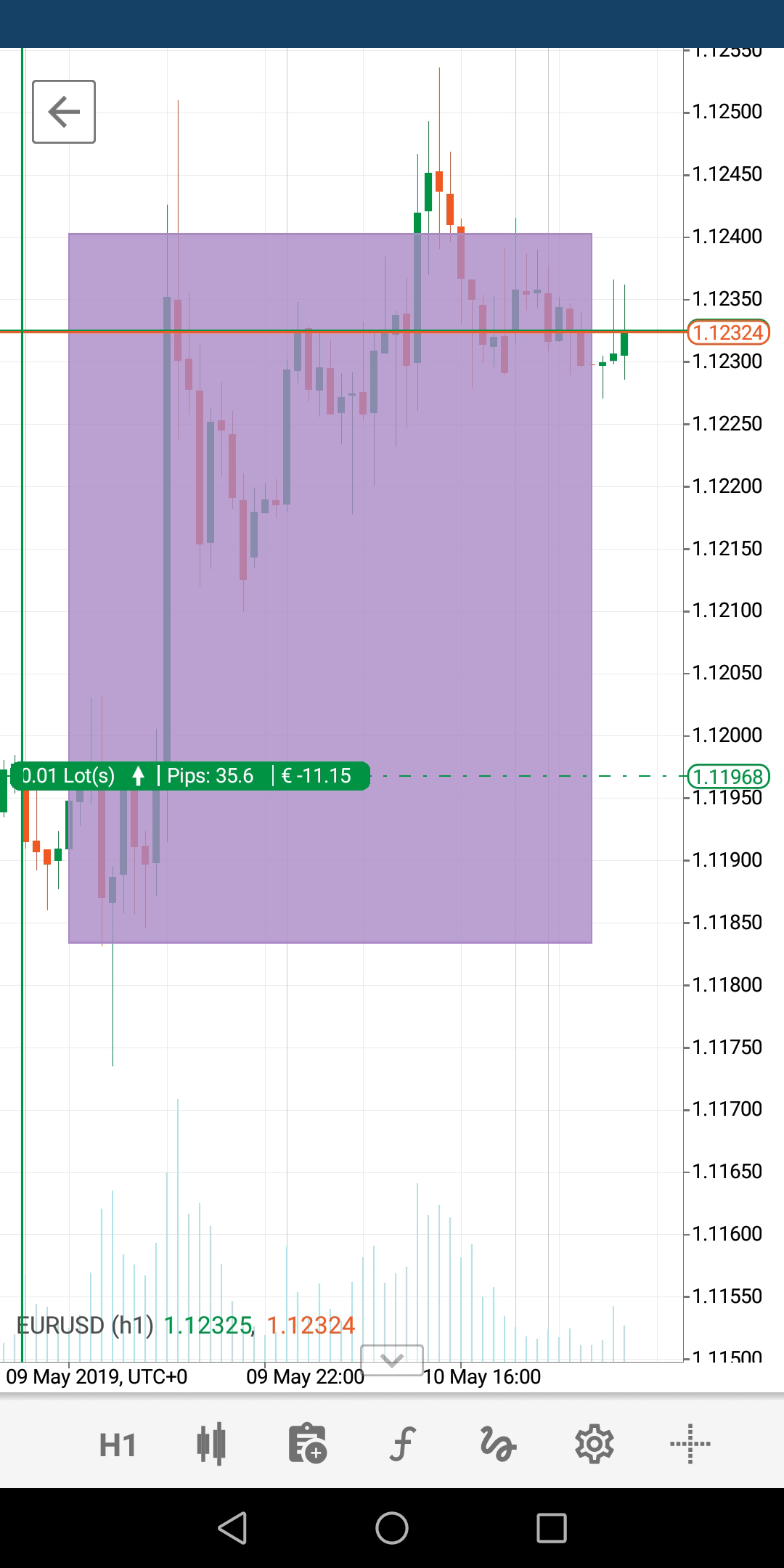 Badges on Positions & Order Tabs
Badges with the number of open and pending orders have been added to tabs for further convenience, providing traders with an instant overview of their trading activity.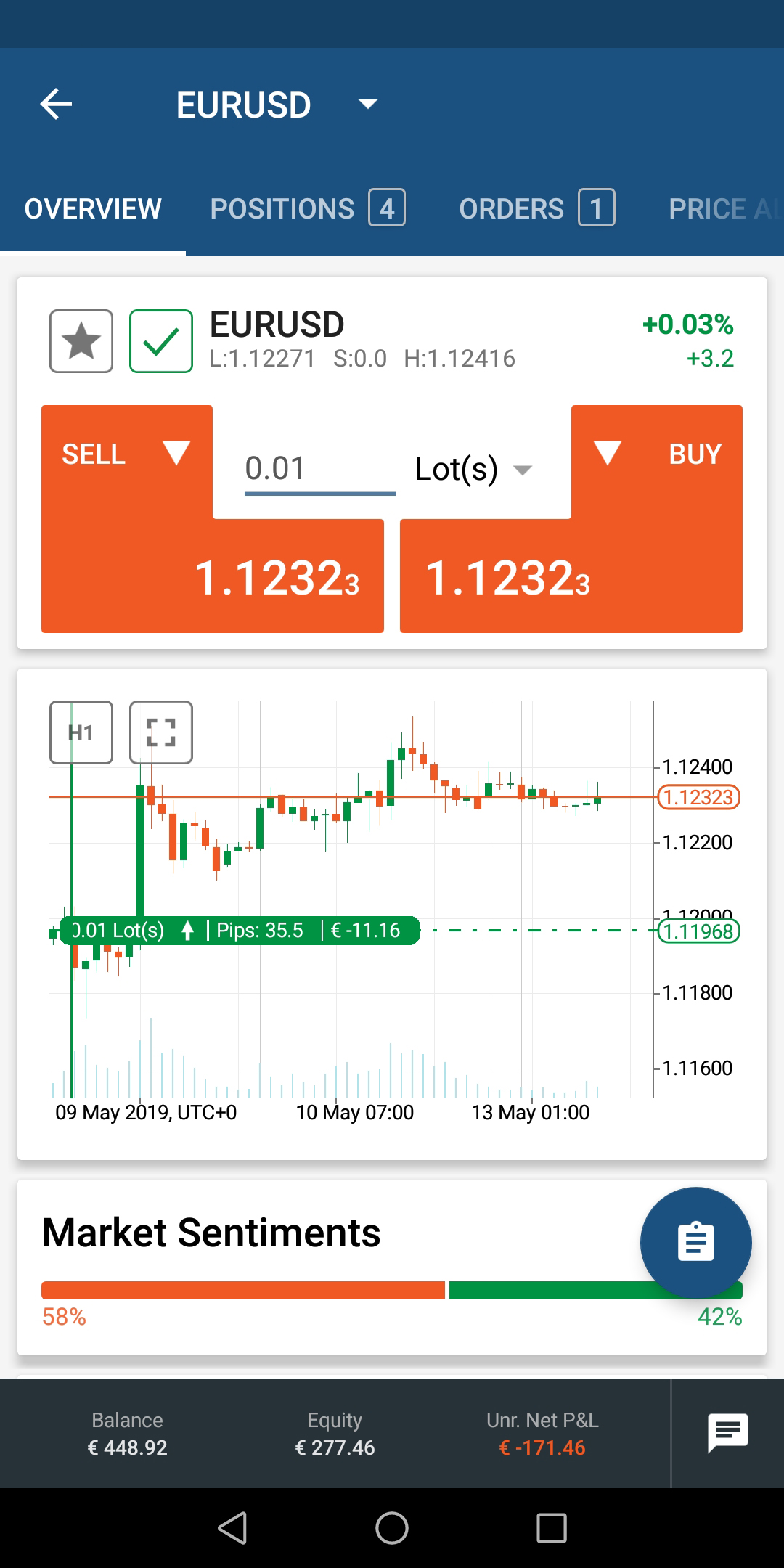 To try these new features, please download cTrader Mobile 3.5 Beta on Google Play or App Store.